Free Manufacturing for Raspberry Pi CM4 or Coral by Google Designs
No setup costs for fab design, stencils or SMT programming!
Design with Google Coral TPU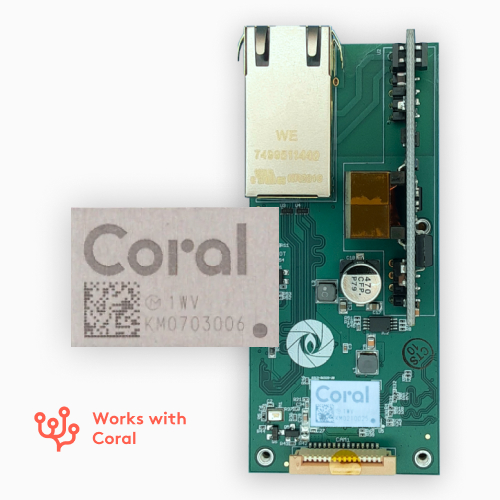 START DESIGN
Design with Raspberry Pi CM4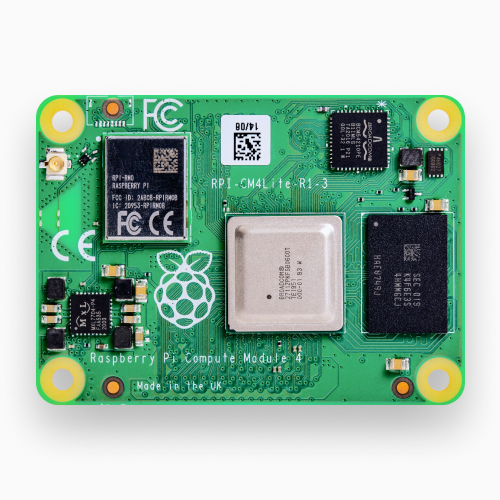 START DESIGN
PROMOTION GUIDELINES:

1) The $1999.00 manufacturing fee will be automatically waived at checkout for qualifying designs.
- What's in the fee? The manufacturing fee covers setup costs for fab design, stencils, and SMT programming.

2) Customer pays only cost of board and quantity ordered plus tax and shipping.

3) Designs must include either a Raspberry Pi CM4 connector or Google Coral TPU.

4) Designs may only include publicly available connectors in the Upverter library.

5) Multiple board designs can be created and ordered.

6) Order in multiples of 5 to meet manufacturing guidelines (e.g., 5, 10, 15, 20).