Upverter is a modular, web-based tool that does it all — PCB design, schematics, automated routing, 3D preview, and order boards built to your exact specifications.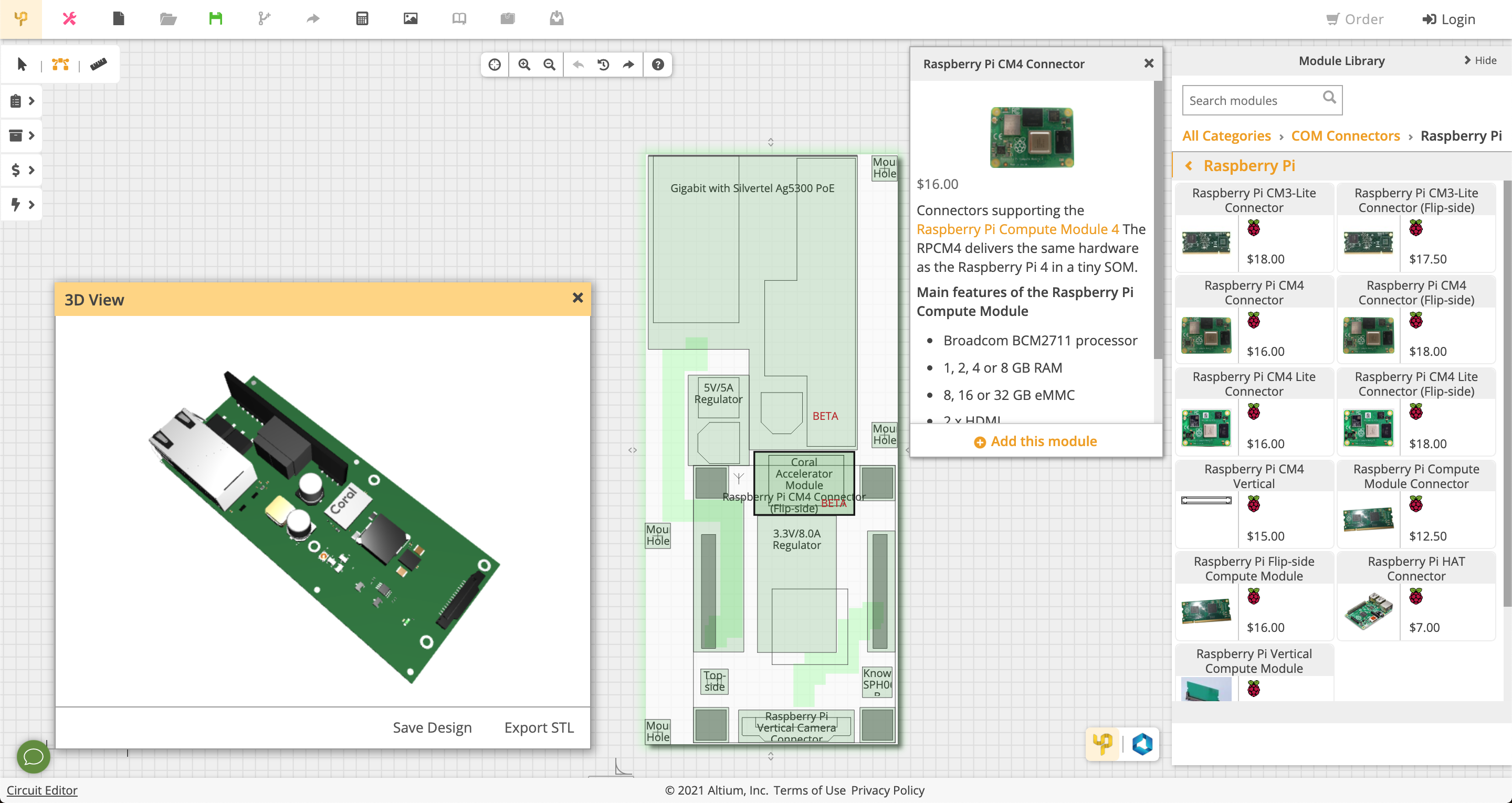 Drag & Drop Design
Click-and-place precision, a modular workspace and a quick-start template library makes designing electronics and IoT devices effortless.

Complete Template Library
Choose from hundreds of templates with leading components, or create your own design using the Upverter workspace.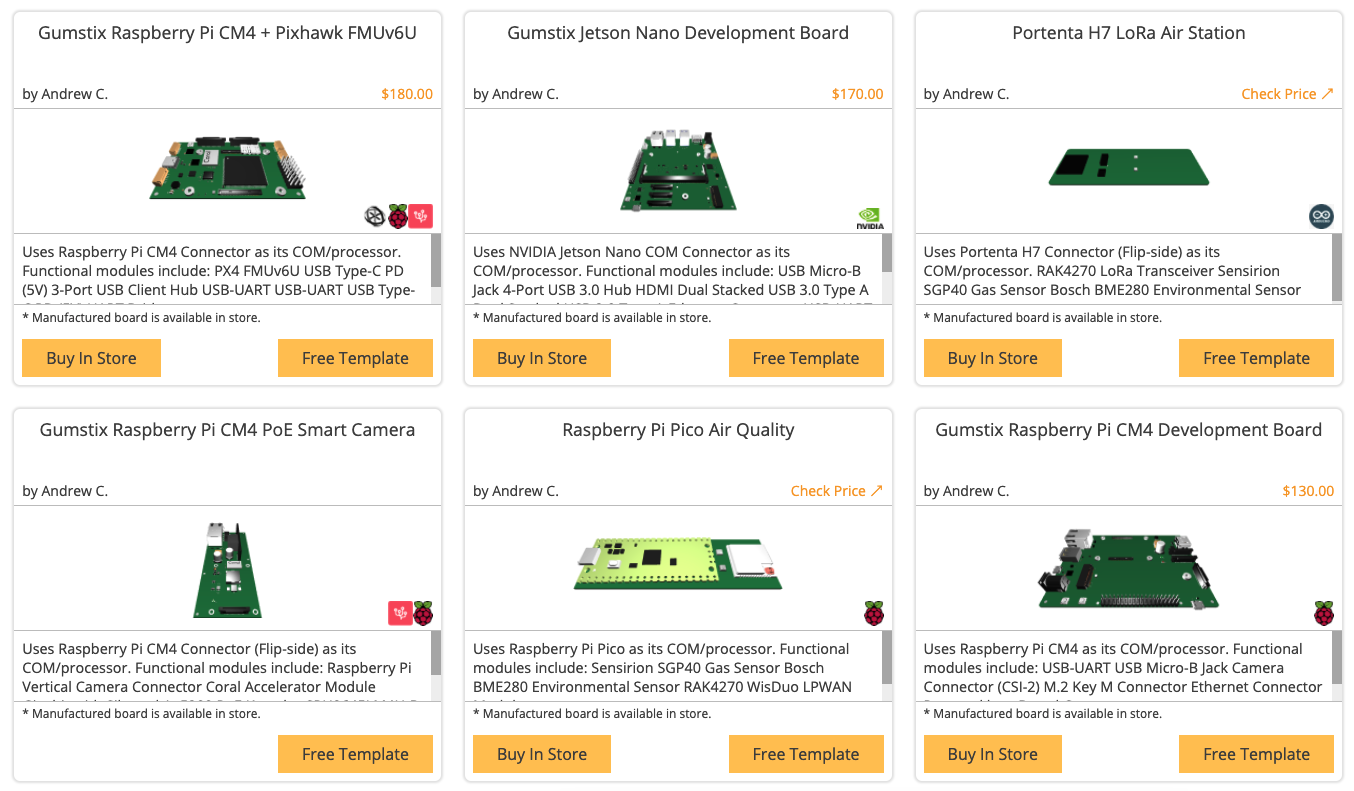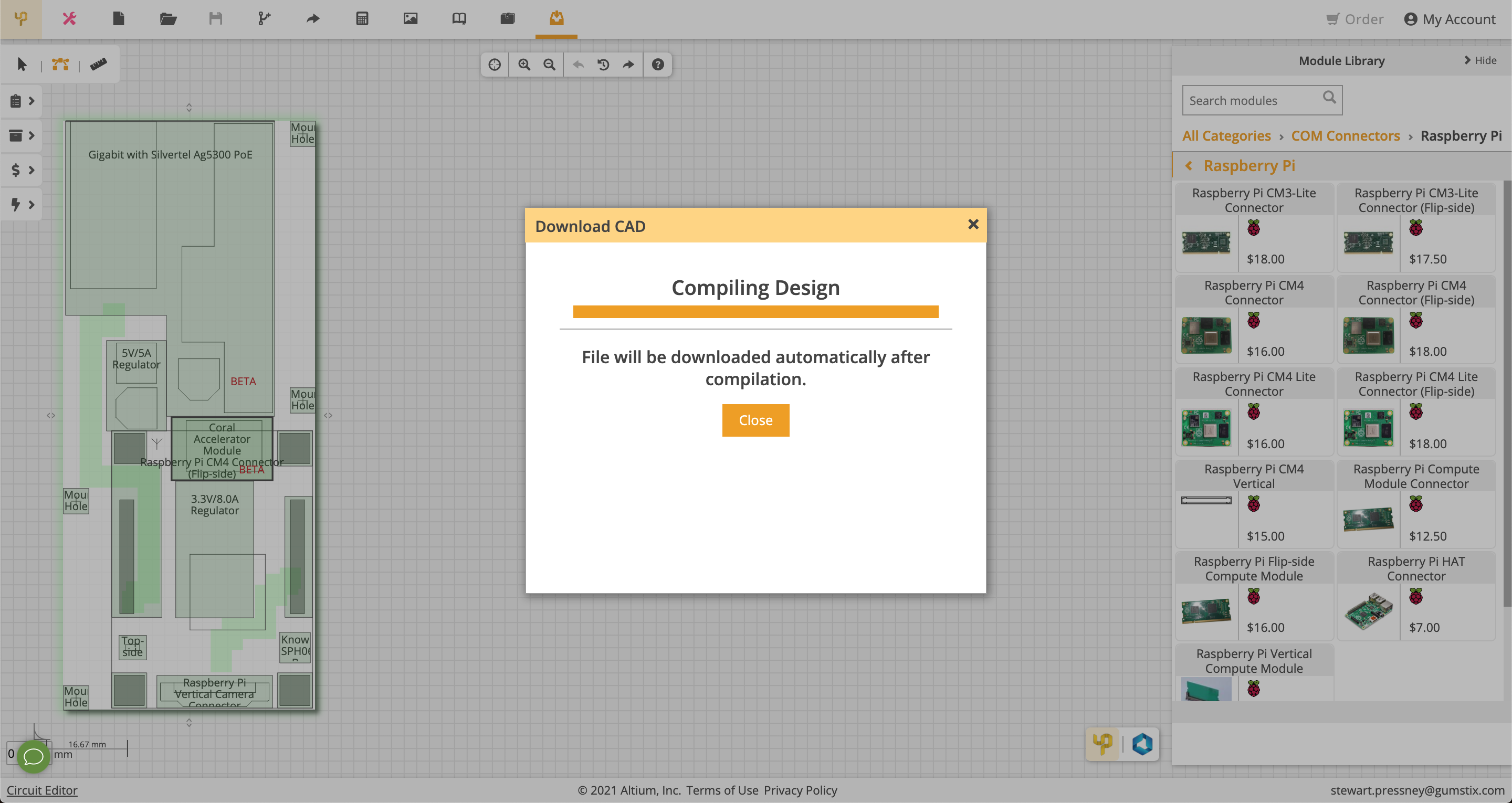 Fast, Free and Easy Exporting 
Export CAD files quickly; free CAD downloads and automatic board support packages dramatically reduce engineering time. 

3D Design Preview
Watch designs come to life right from your web browser and share 3D schematics for effortless collaboration and design review.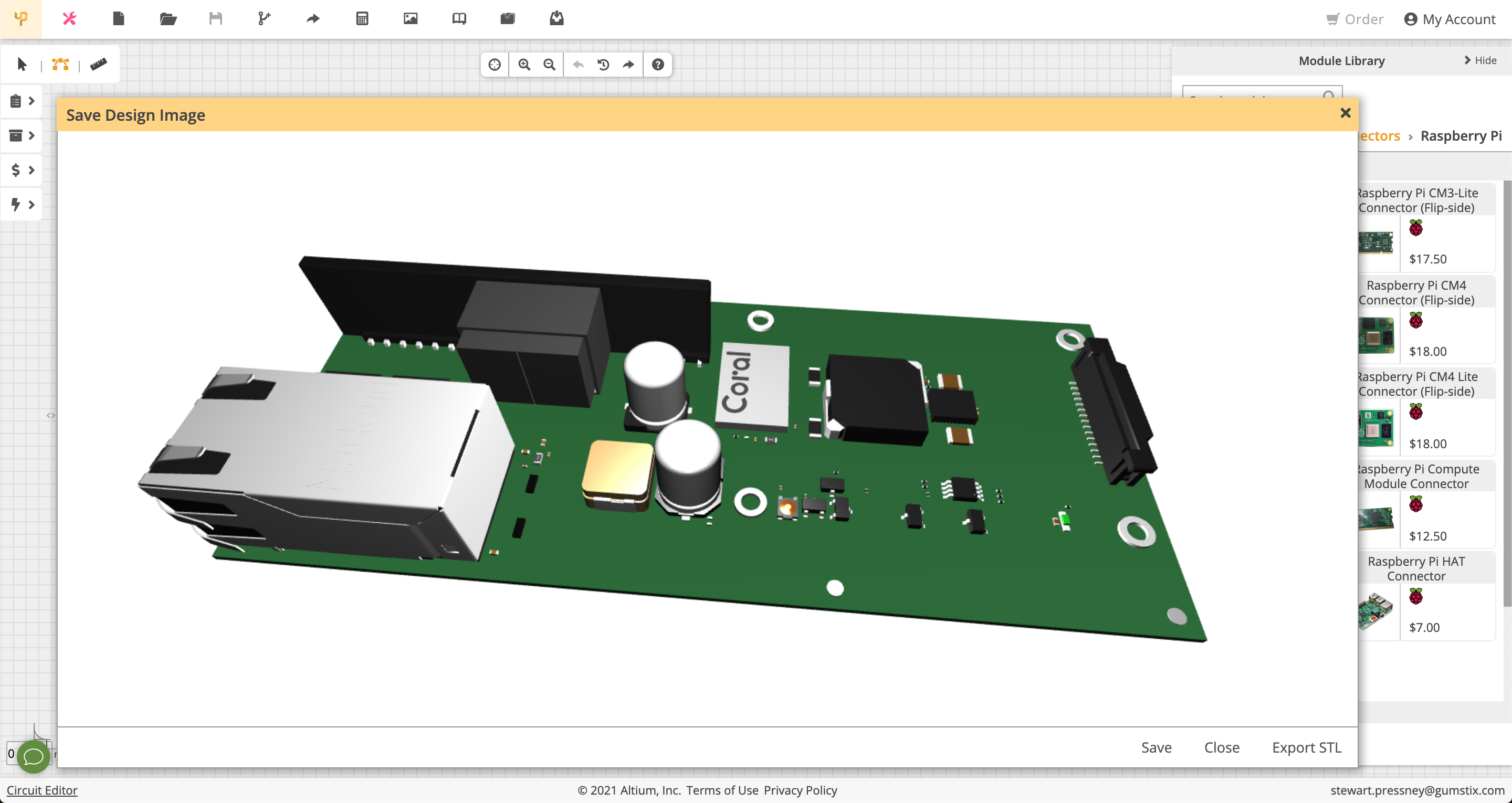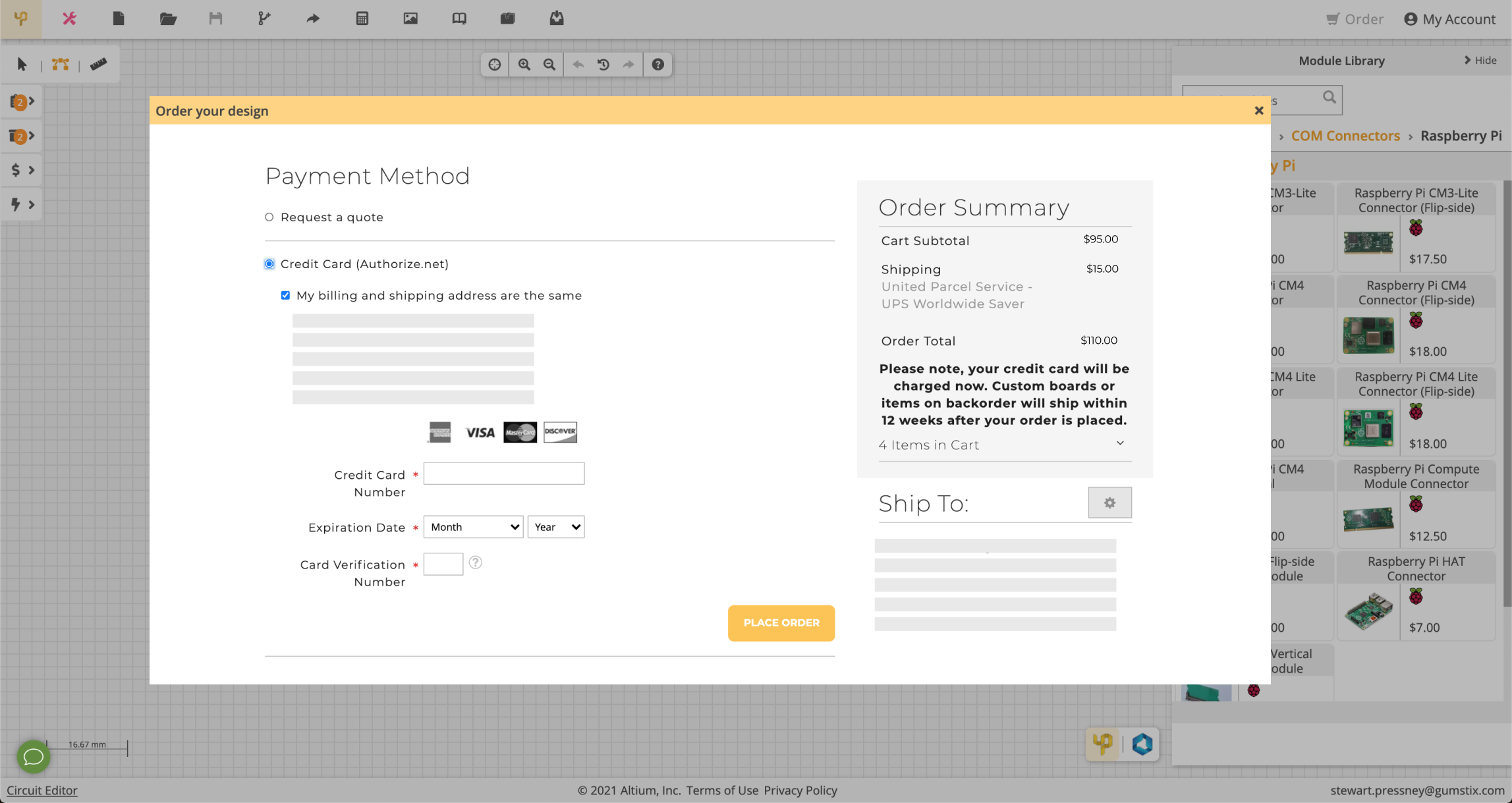 Hassle-free Fulfillment

Get pre-tested, custom PCBs manufactured, and delivered with ready-to-boot software support packages.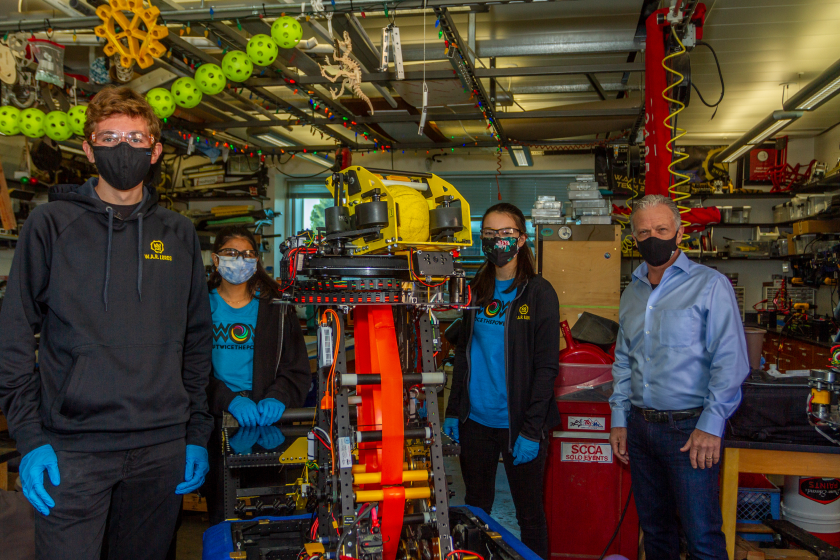 Are you a student or teacher interested in hardware design?

Explore Upverter Education Resources Today!

EXPLORE RESOURCES